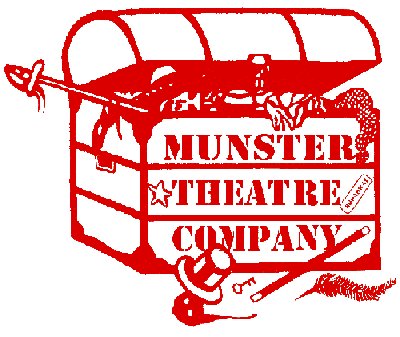 2013-2014 Season
including the WWTC season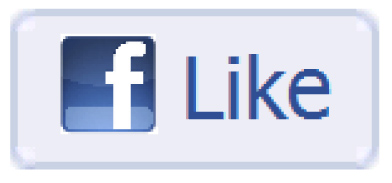 us by going to our Facebook page

Our Novice Production of
Switching Principals
Dr. Evil
and the
Basket of Kittens
by
Brian D Taylor
Director- Daniel Straka Co- Director - Hayley Kwasniewski Rohan Chatterjee - Asst Director
Produced - Dr. Larry A Brechner & Carol Lynn Brechner

Thursday & Friday - Sep 26 & 27, 2013 7pm - $5 all Tickets

The Munster Theatre Company of Munster High School is pleased to present its first production of the season, with the comedy,
Dr Evil and the Basket of Kittens
by Brian D Taylor.

Produced by Larry & Carol Lynn Brechner, this full-length, student directed production will feature Munster High School senior,
Daniel Straka and junior Haley Kwasniewski as co-directors, with
Rohan Chatterjee as Assistant Director. The Novice production features the talents of about twenty new freshman and sophomore actors (or juniors or seniors who have never been on stage before).
This darkly funny farce pits the eternal battle of pure evil against innocent fuzzy goodness.
Dr. Evil (Alex Ramirez) aided by his sidekick, Shirley (Claire LeMonnier)wants to destroy the world.
His plans are in jeopardy when a basket of kittens arrives on his doorstep, and it is his own world that gets turned upside down.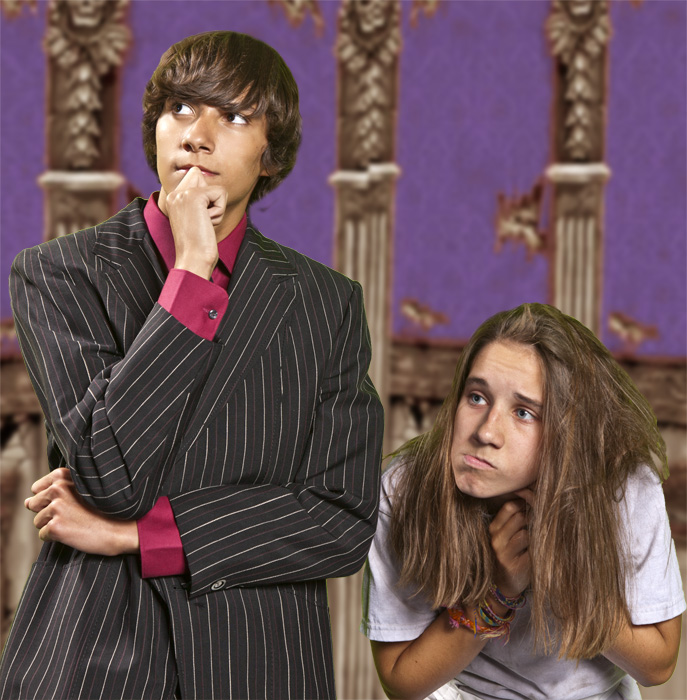 Dr. Evil's neighbors,
Mary Shelley (Alyssa DeJoan) and Dr. Frankenstein (Anthony Niemiec), narrate the evil tale, and you might think they are just as evil as Dr. Evil himself.
The Council of Evil is set to arrive any minute for the unveiling of the thermal ray — Dr. Evil's latest weapon of world domination — and he must impress them at all costs.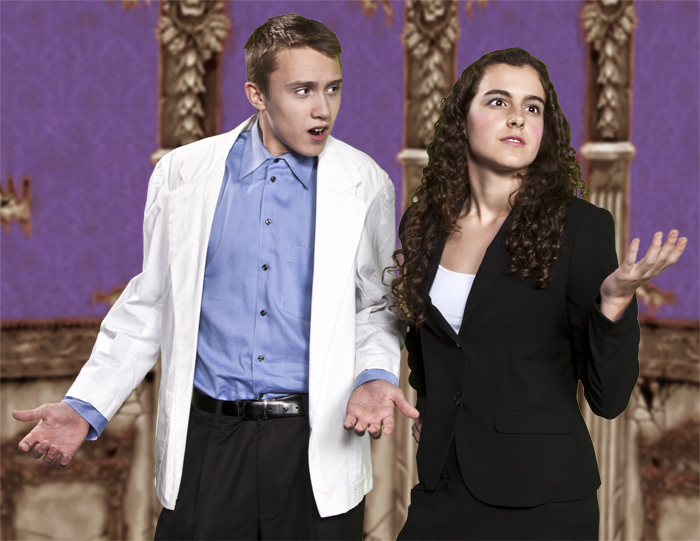 If the Council finds him with this basketful of precious kittens, they may never offer the financial backing he needs to complete his dastardly project. Being truly evil, there is only one solution that Dr. Evil can think of... (gasp!) the kittens must be destroyed.
But with several identical baskets going in and out of his lab, and the crazy antics of his assistant's mummified mother, his own vampire mother, Inferna (Peyton Tinder) pushing him toward his goal of world domination, the basket of kittens may jeopardize Dr Evil's plans.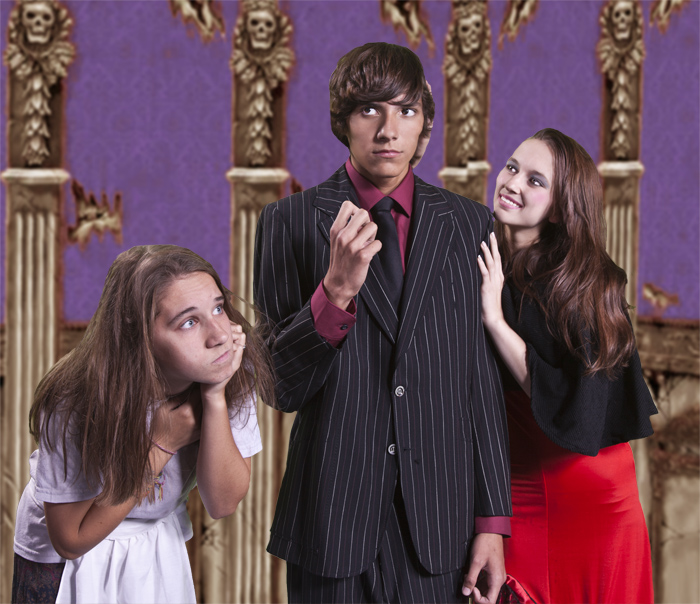 Dr Evil's plans may be further complicated by Council of Evil member Countess Gothma (Jenna Cappo), aided by her ever present butler, Pierce (Daniel Cappo), and the practical-joke-loving family of were-hyenas who live next door, the kittens just may make it out alive.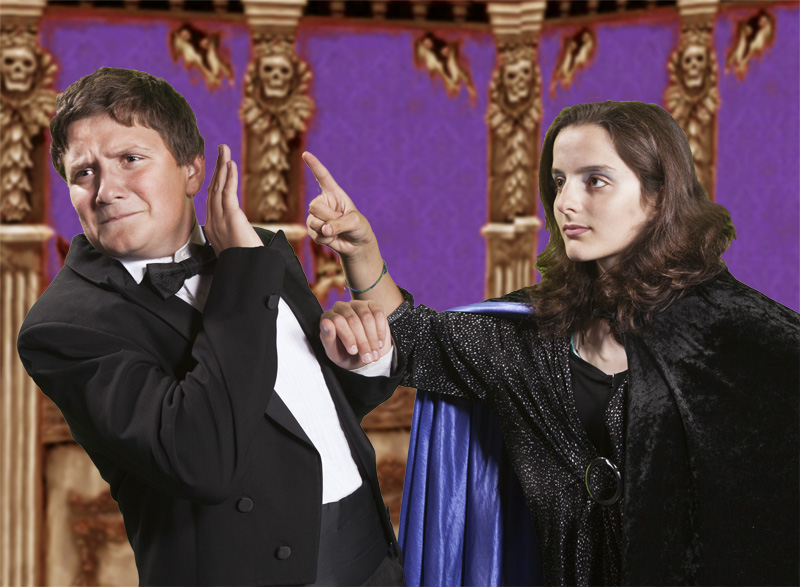 You'll be rooting for the precious little fur balls the whole way...
...one thing is true, being bad has never been this much fun!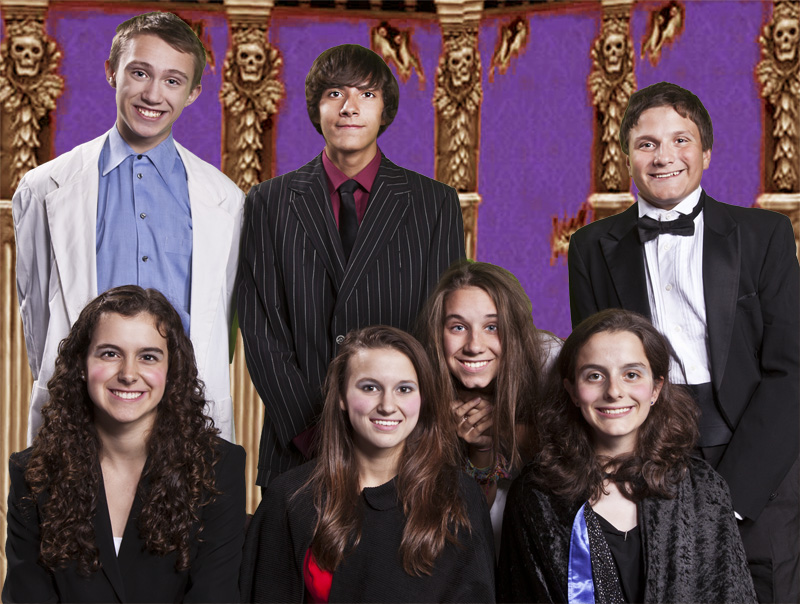 Dr Evil and the Basket of Kittens will run Thursday and Friday September 26 & 27 at 7pm in the Munster Auditorium. Tickets are $5 at the door and are available at the Auditorium Box Office on performance nights
or by calling:
(219) 838-2235 or by email apkinser@munaud.org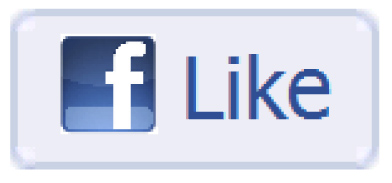 us by going to our Facebook page
Our Fall Musical presentation Pippin
Inspired by the Lovable Dr Seuss Characters Pippin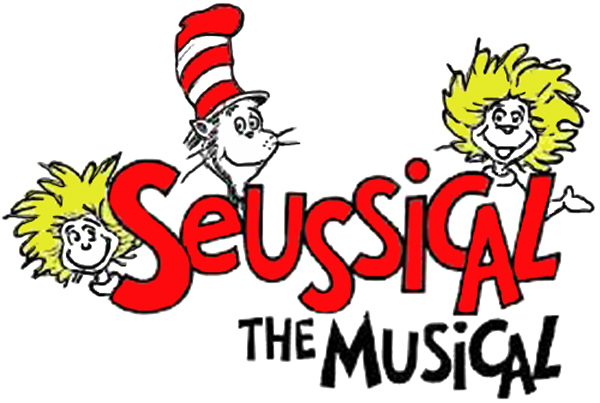 Seussical The Musical

Produced and Directed by Musical Direction by
Dr. Larry A Brechner & Carol Lynn Brechner William Woods

Sttudent Director/Choreographer- Laurel Demkovich
November 21-23, 2012 at 7pm
(Nov 24 Sunday Matinee at 2pm)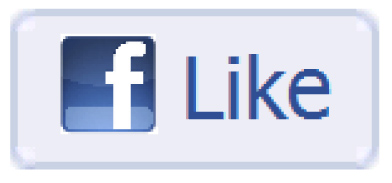 us by going to our Facebook page

The Munster Theatre Company (the Performing Arts Department of Munster High School) is pleased to present The Dr Seuss inspired show, Seussical with music and lyrics by Stephen Flarhert and
Lynn Ahrens.
The Artistic Staff includes:
Larry A Brechner Producer/Director
Carol Lynn Brechner Producer/Director
William Woods Music/Pit Director
Laurel Demokovich Student Director/Student Choreographer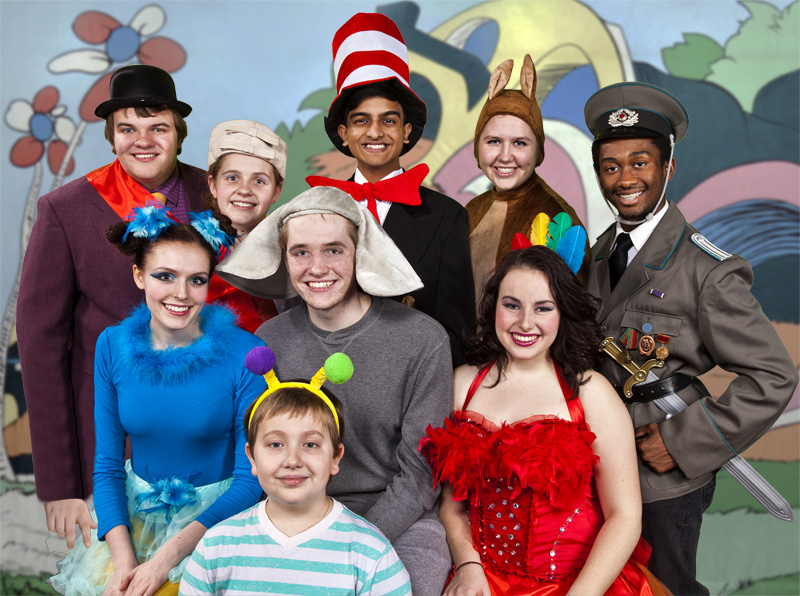 SEUSSICAL is a musical that blends several stories from many of Dr. Seuss's most famous books, and presents them in a mostly sung-through format.
The Cat in the Hat (Rohan Chatterjee) narrates the story, appearing from time to time in the narrative interacting with the characters in the Jungle of Nool and in the Land of the Whos.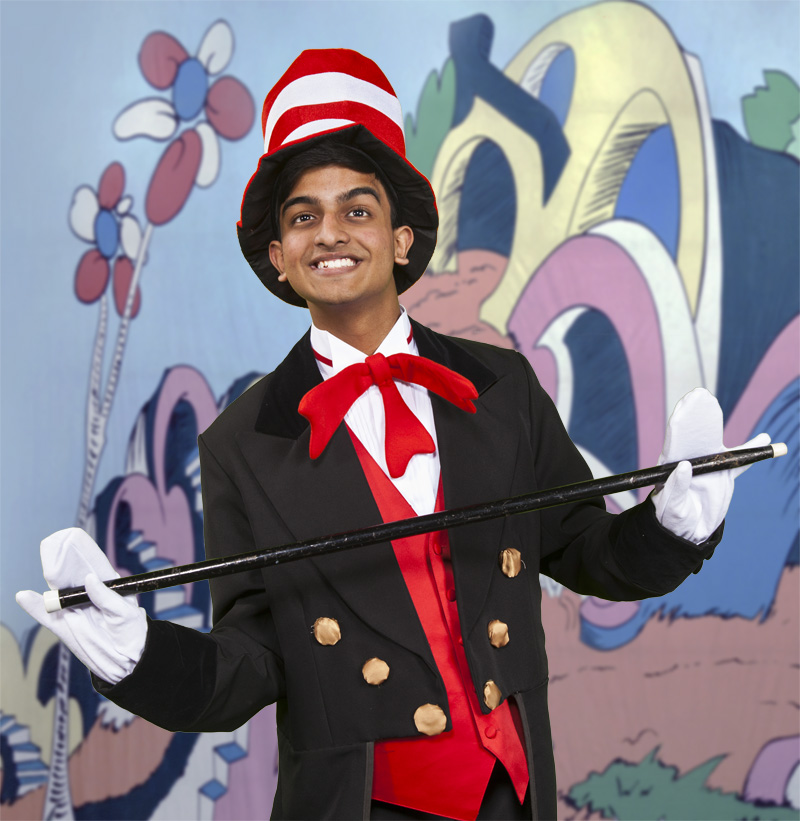 The story begins with Horton, an Elephant (Steven Caraher), who discovers a speck of dust containing Whos, and places it on a clover for safe keeping.
His neighbor the intrepid Gertrude McFuzz (Morgan Papesh) is the only one in the Jungle of Nool who believes Horton, and never loses faith in him.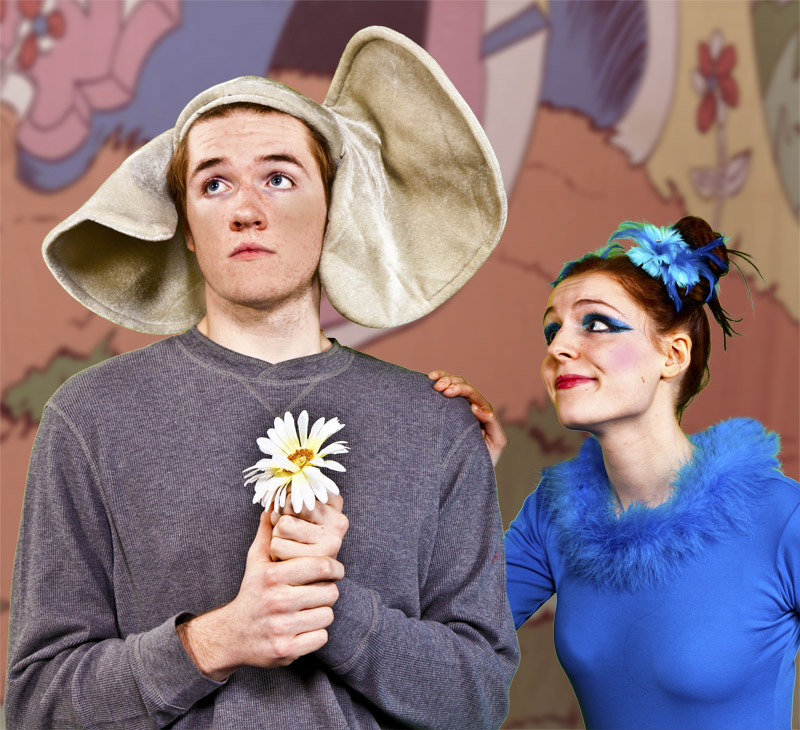 In that tiny speck of dust are the Whos, including Jojo, a Who child sent off to General Gengus Khan Schmitz (Calvin Sanders) military school for thinking too many "thinks" by his parents, Mr. Mayor (Daniel Straka) and Mrs. Mayor (Alex Raycroft).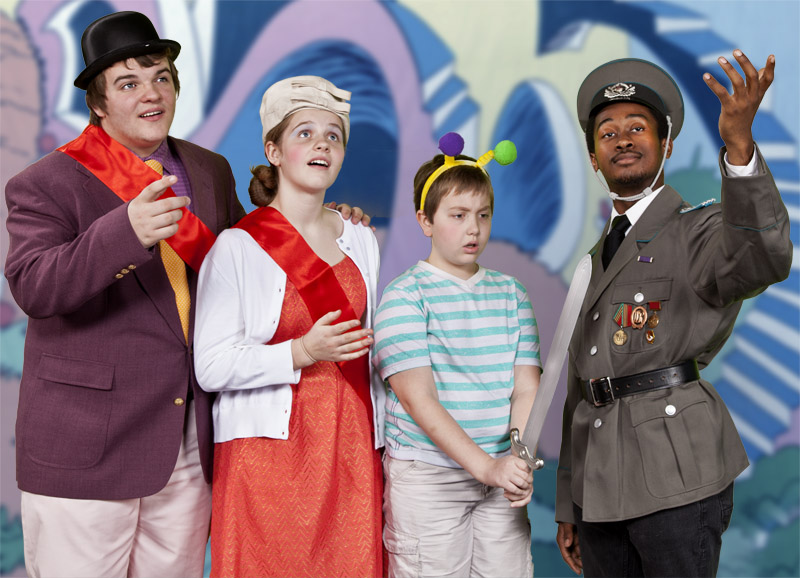 However, The Cat-In The Hat encourages Jojo to continue to have his "big thinks" because anything is possible.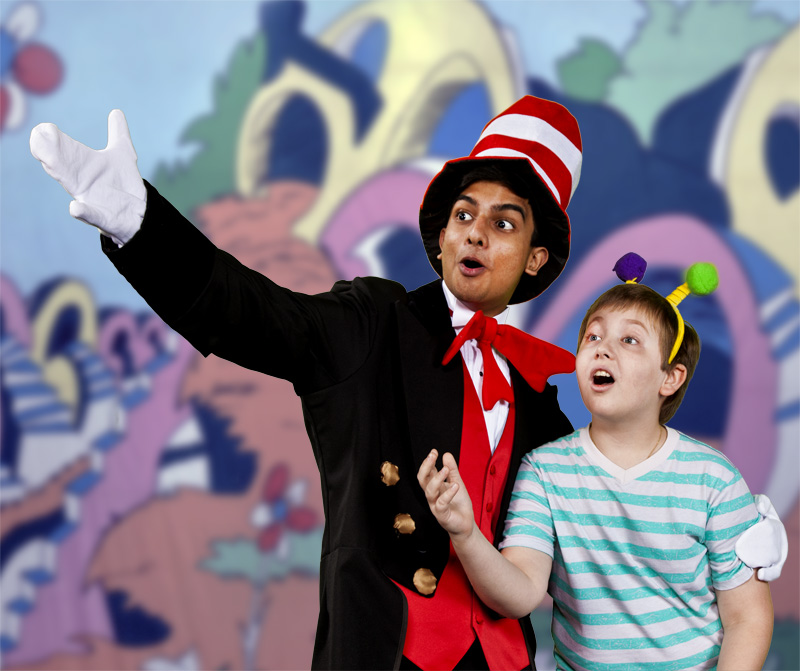 Horton faces a double challenge--not only must he protect the Whos from a world of naysayers like the Sour Kangaroo (Rachel Jamrose), and other dangers
plus...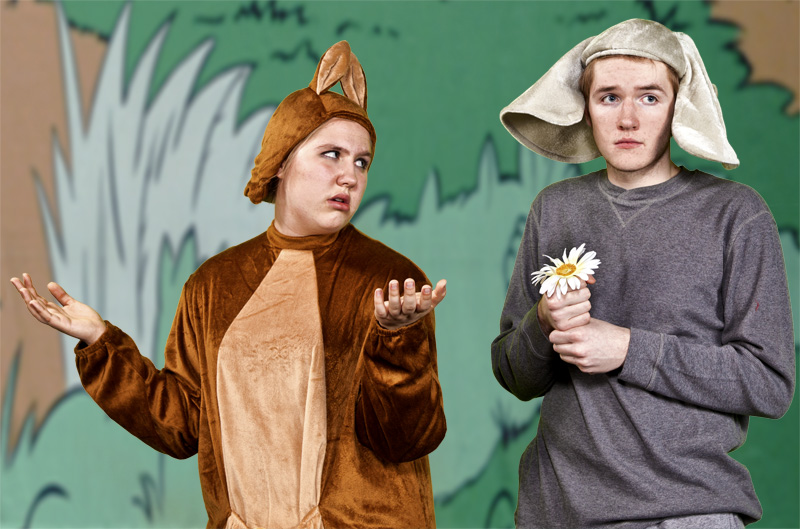 ...he must guard an abandoned egg, left to his care by the irresponsible Mayzie La Bird.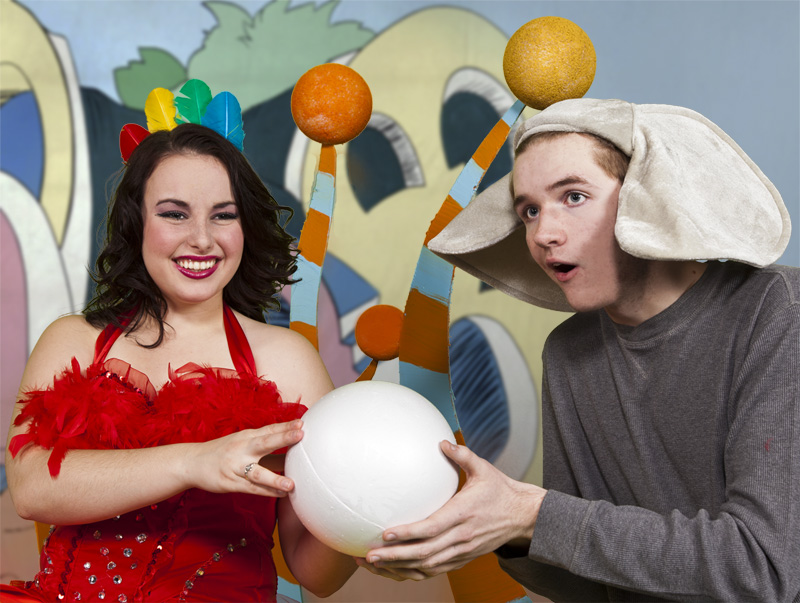 The flamboyant Mazyie LaBird tells the secret of her plush plumage to one-feather-tailed Gertrude McFuzz, who also wants to have beautiful feathers to impress Horton.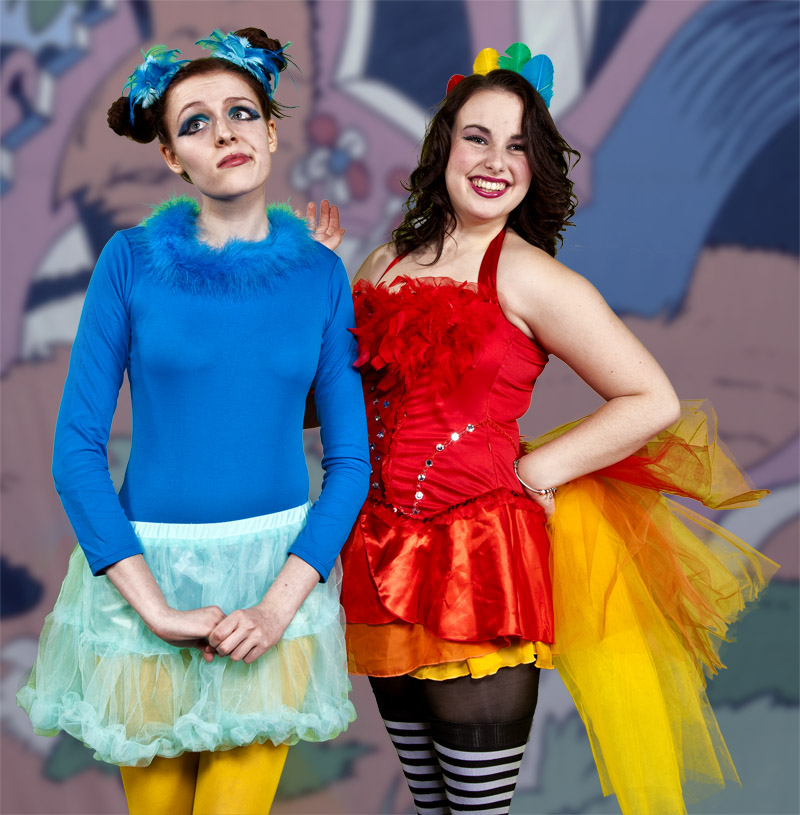 Although Horton faces ridicule, danger, kidnapping, and a trial presided over by Yertle the Turtle (Thomas Speranza), Ultimately, the powers of friendship, loyalty, family, and community are challenged and emerge triumphant.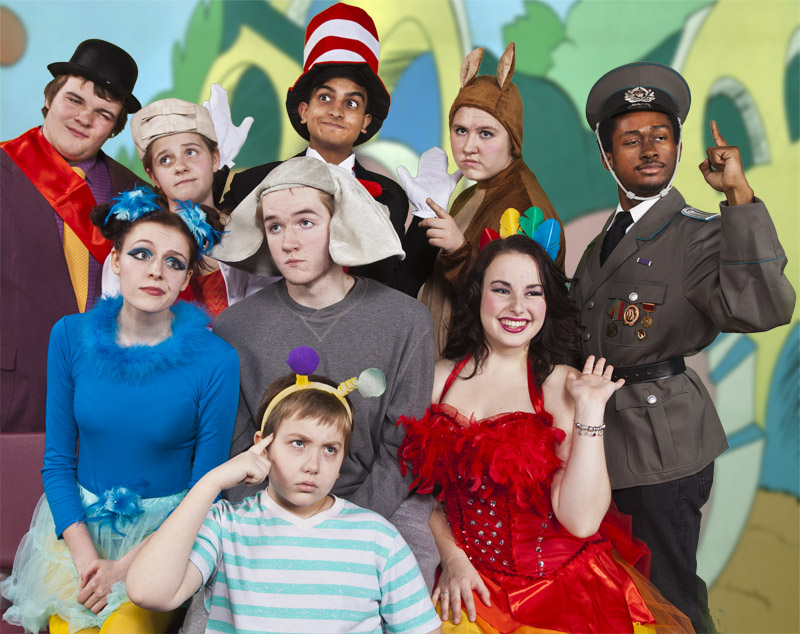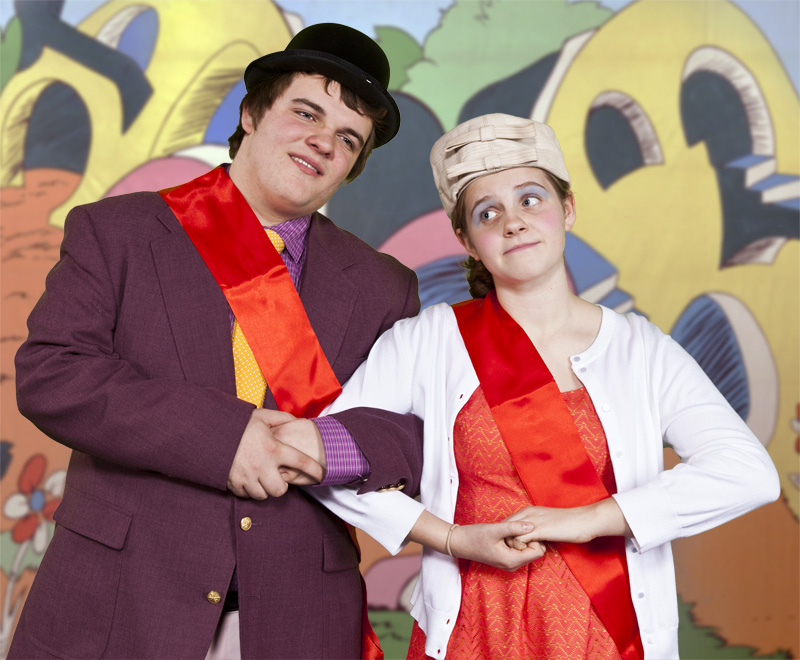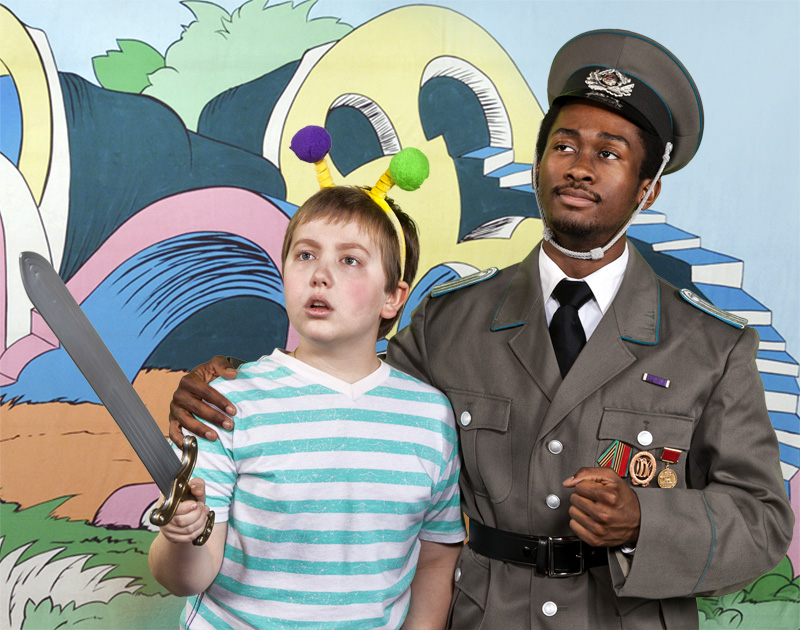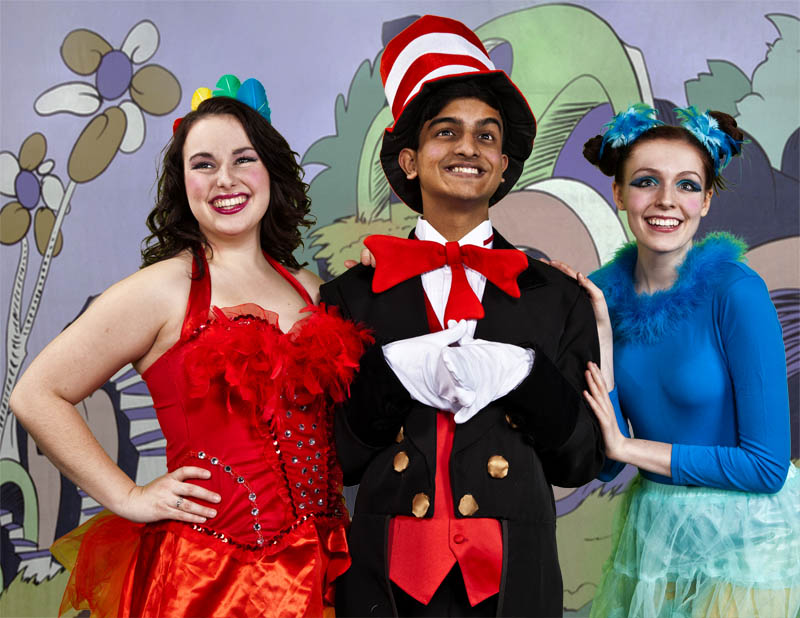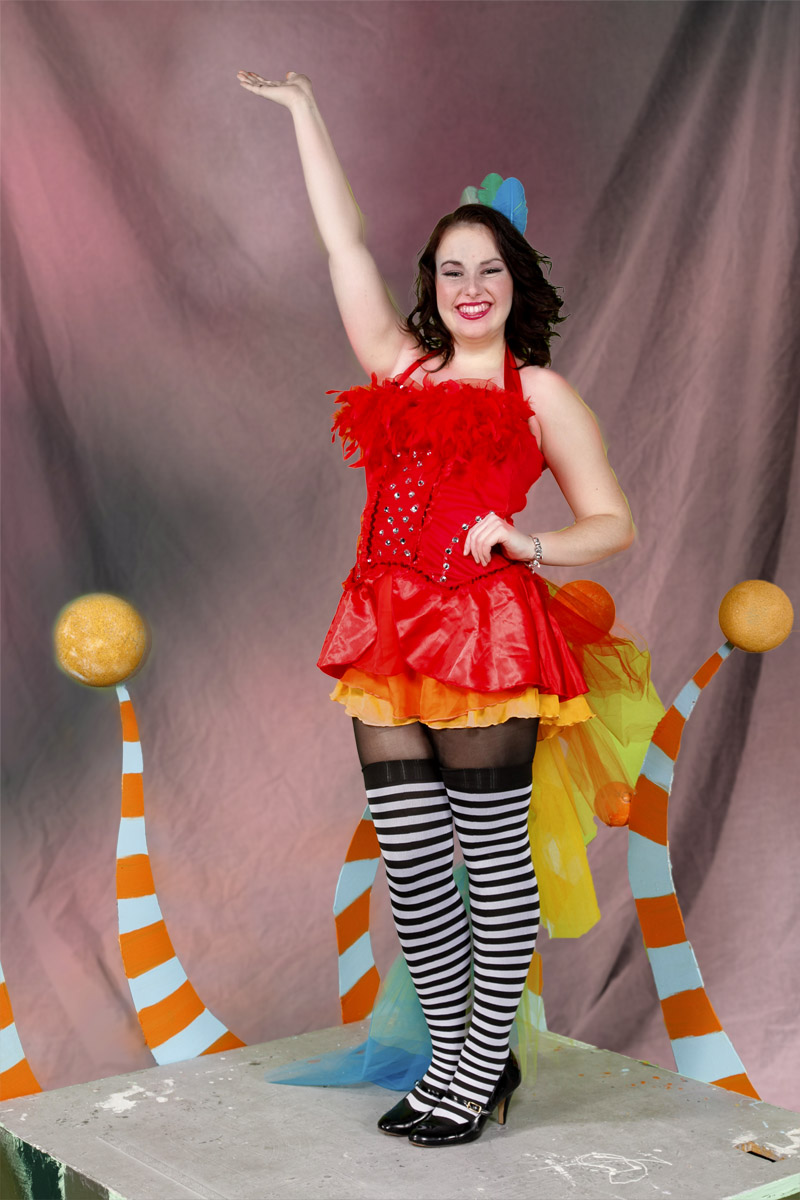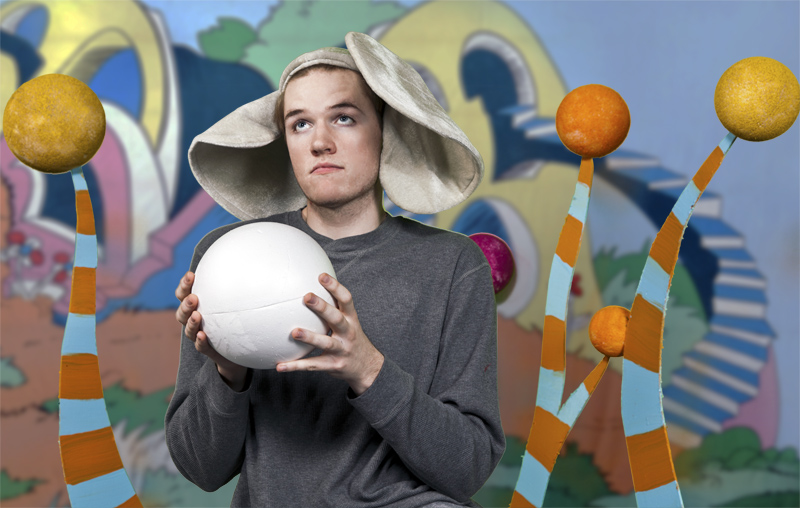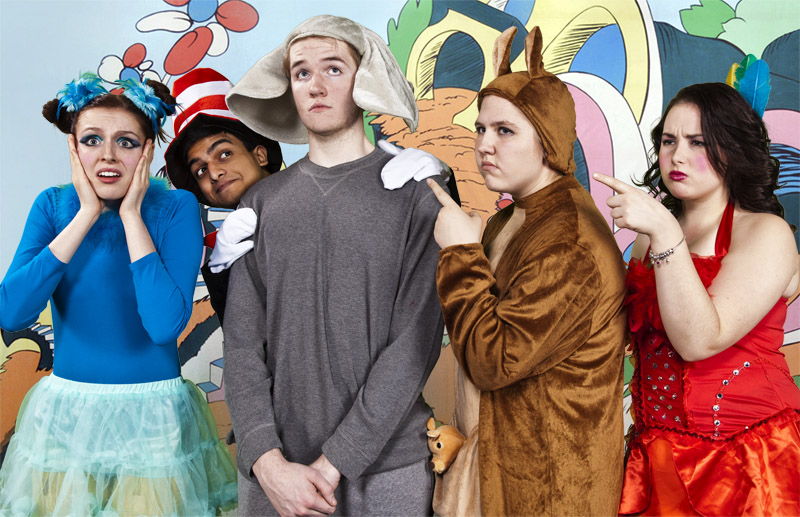 Seussical The Musical, will enchant audiences. It run Thursday, November 21; Friday, November 22; Saturday, November 23 at 7pm, and Sunday, November 24 at 2pm in Munster Auditorium. Adult tickets are $7 (senior and student tickets $5). Tickets are available at the Auditorium Box Office on performance nights or in advance by calling:
(219) 836-2235, by email at MunAud Box Office.
November 21-23, 2013 7pm
(Nov 24 Sunday Matinee at 2pm)
Adult tickets are $7 (senior and student tickets $5)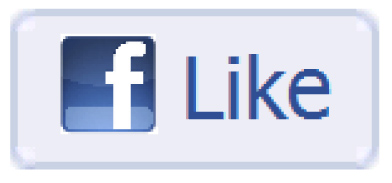 us on Facebook by going to our page
Our Winter Mystery Farce presentation
Fred Carmichael's
Produced by Directed by
Dr. Larry A Brechner & Carol Lynn Brechner Steven Caraher & Morgan Papesh

February 6-8, 2014 at 7pm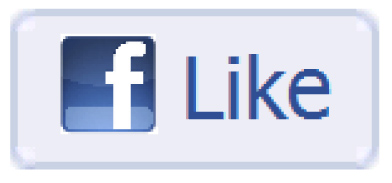 us by going to our Facebook page
As several famous mystery writers are set to collaborate on the ultimate mystery story for a new Broadway stage production, each takes their turn at "turning the knife" about each other's writing style.

Set in a stage reproduction of a one-time pirate mansion, Vulture's Vault, located on a remote island, they all venture out to the actual Vulture's Vault mansion to work on their collaboration.
Producer Jason Summers (Drew Adams) brings together these once famous mystery writers to involve the audience as they apply their individual methods to solving various murders, including:

the high-society couple,
Jessica (Allison Hemingway) and Whitney (Ethan Courtney) Olive, who write sophisticated murders...
| | |
| --- | --- |
| Brad Benedict (Billy McDunn), a young author of the James Bond school of gadgets... | |
Rodney Duckton (Thomas Speranza),
a retired writer of horror stories, and later the hard-hitting detective method...
| | |
| --- | --- |
| and finally Mildred Z. Maxwell (Rachel Jamrose), an aging queen of the logical murder. | |
Even classic characters like the maid and the butler:
Jane (Claire LeMonnier) and Gregory (Rohan Chatterjee) complete the mystery scenario.
But then the real murders begin...

Done to Death is huge parody of the murder mystery genre that often delves into fantasy sequences and Breaking the Fourth Wall.
Done to Death will run Thursday, Friday, and Saturday February 6, 7, and 8, 2014 at 7pm in the Munster Auditorium. All Tickets are $5 at the door and are available at the Auditorium Box Office on performance nights or by calling: (219) 838-2235 or visit our web site at www.munaud.org
Tickets are available at the Auditorium Box Office on performance nights or by calling:
(219) 838-2235 or by email: MunAud Box Office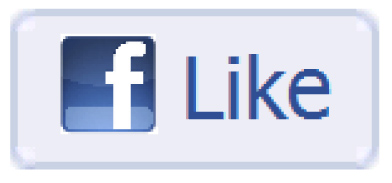 us by going to our Facebook page
Wilbur Wright Theatre Company
presents



Produced and Directed by Carol Lynn Brechner
Student Director - Camille Jancosek
Out of Sight, Out of Murder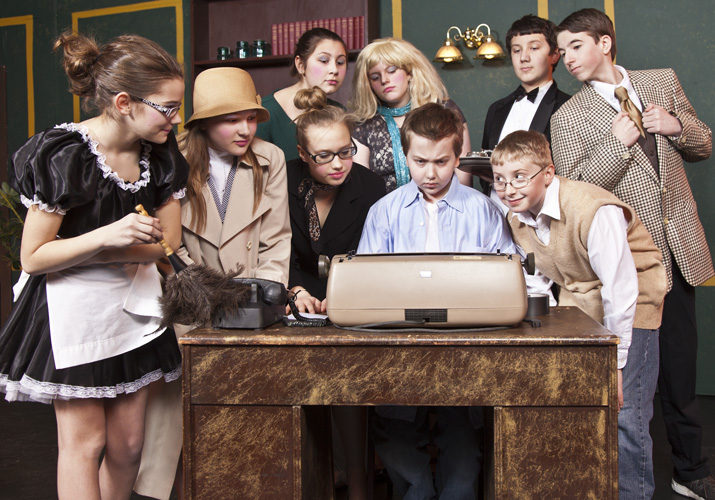 February 20, 21, 22, 2014 at 7pm

Carousel
Our Spring Musical
Fiddler on the Roof
Fiddler on the Roof



Fiddler on the Roof
Produced and Directed by Musical Direction by
Dr. Larry A Brechner & Carol Lynn Brechner William Woods
Student Choreographer/Director - Laurel Demkovich Asst Student Director - Maddie O'Dea
May 1-3, 2014 7pm
(2pm on Sunday, May 4)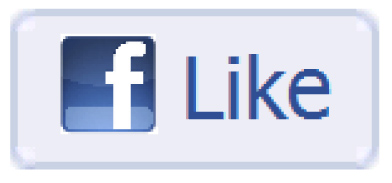 us by going to our Facebook page
Fiddler on the Roof is a bittersweet tale set in a small village in the Ukraine during the early 1900s in the pre-revolutionary days of Tsarist Russia.

The plot centers around the changing traditions faced by Tevye (Steven Caraher), a poor dairyman, his wife Golde (Colleen Kifer) as each of his three eldest daughters, Tzeitel (Morgan Papesh), Hodel (Peyton Tinder), and Chava (Camille Jancosek) each breaks further with the
"old ways."
Yente (Judie Muhrez), the village matchmaker brings an offer Golde of a match for Tzeitel, with the old, widower butcher, Lazar Wolf, (Daniel Straka).

Golde prods Tevye to meet with Lazar, and after a high-spirited celebration at the Inn, Tevye agrees to the match.

After Tevye's horse goes lame, he must pull his cart by hand.

He thinks about his a better life in the jubilant song,
"If I were a Rich Man"
The young tailor Motel (Thomas Speranza) and Tzeitel have already pledged their love.

He tries to talk to Tevye before the Sabbath.
They beg Tevye not to force her into the arranged marriage with the old butcher, and reluctantly, he agrees.

Tevye concocts a dream to convince Golde that sprits from beyond the grave advise a union with the butcher would be "such a fatal wedding" for their Tzeitel.
Perchik (Drew Adams), an impoverished radical student, wanders into the story. Tevye offers him food and a place to stay in exchange for lessons for his youngest daughters.

Perchik dances with Hodel at Motel & Tzietel's wedding, breaking another tradition.

They soon also discover their love, but he must leave for a political demonstration in Kiev.
Perchik & Hodel inform Tevye that they are engaged.

He objects to yet another break with tradition, but they are determined to be married without his permission. Teyve finally gives his blessing and his permission.
Tevye tells Golde of giving his consent to Perchik & Hodel's union, and she is angry that she was not even consulted.

He then reflects on their own arranged marriage of over 25 years, and asks Golde,
"Do You Love Me?"
| | |
| --- | --- |
| Finally, the shy and bookish Chava meets, Fyedka (Casey Terry), not part of the tight knit Jewish community. | |
They fall in love and against all tradition, and they are secretly
married by the priest, against Tevye's wishes.
Golde informs Tevye that Chava has gone off and married Fyedka - by the priest.

Tevye's shocked by this greater break with tradition, reflects on his little Chava gowing up.

Chava finds him out on his route and begs Teyve to accept them, but he disowns Chava for "marrying outside the faith."
Perchik is arrested during the demonstration in Kiev, and sent to a Siberian labor camp.

Hodel is torn, between "wanting home - wanting him," but leaves her family to marry him there.
| | |
| --- | --- |
| Fiddler on the Roof is truly a musical for all ages with a universal story about the indomitable spirit of a people, who bravely face adversity and changing traditions. | |
FIDDLER ON THE ROOF will run Thursday, May 1; Friday, May 2; Saturday, May 3 at 7pm, and Sunday, May 4 at 2pm in Munster Auditorium. Tickets are $7 (senior and student tickets are $5). Tickets are available at the Auditorium Box Office on performance nights or in advance by calling: (219) 838-2235, by email at
MunAud Box Office (apkinser@munaud.org)
May 1-3, 2014 7pm
(2pm on Sunday, May 4)
Adult tickets are $7
(senior and student tickets $5)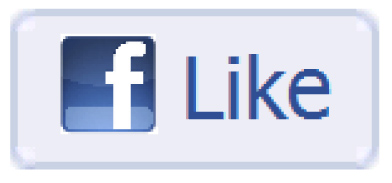 us by going to our Facebook page
For ticket information
Box Office Manager
Anne Kinser
(219) 838-2235
Email: Box Office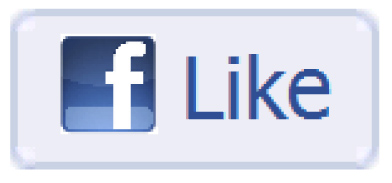 us by going to our Facebook page
© Munster Auditorium - School Town of Munster (Indiana)